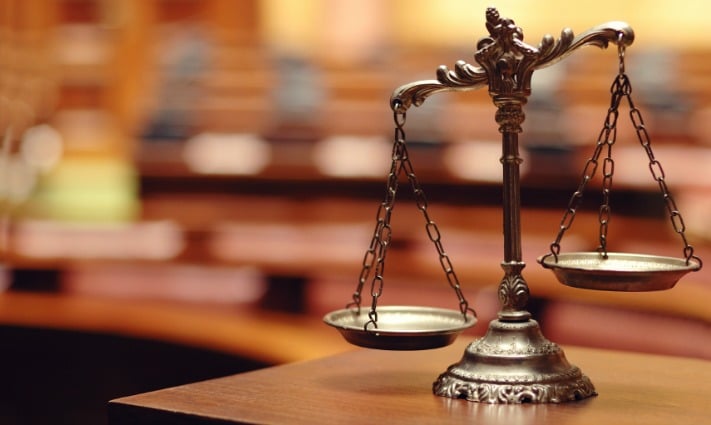 If you or your loved one are exploring the assisted living senior care option, you are not alone. The National Center for Assisted Living estimates that there are more than 735,000 people living in assisted living communities throughout the country. Whether at the beginning of your assisted living search or near the end, you may be wrestling with the option of renting your apartment versus owning your apartment within the assisted living community. It is important that you understand the benefits and possible drawbacks for each option before you make your final decision. This way, you can feel confident that you decided to rent or to own based on your current and projected financial situation, as well as your own lifestyle preference.
While the decision is ultimately very unique to the individual, we will aim to give you a broad stroke view of the pros and cons for each assisted living purchase option. This information will give you a start as you look to develop further questions for your assisted living community, your family, and your financial advisor.
Renting
Renting your assisted living apartment is an option that many seniors consider. There are benefits to paying your rent check every month, one of which is the flexibility to move out when your health requires. With the average assisted living being 85 years old, it is irresponsible to not at least entertain the idea that eventually medical or other circumstances may require you to move out of your apartment in search of higher levels of care. When renting, you typically can be released from your contract within 30 days, and some assisted living communities offer earlier release if medical needs warrant it.
Renting, beyond the flexibility, also offers the opportunity to include utilities and other lifestyle services, such as regular housekeeping, in your monthly rent check. This rental cost often includes meals as well. It is nice to know the flat amount of fees that you will pay each month for your apartment and services. Your budget will appreciate it!
Owning
While renting does offer flexibility that ownership does not, there are still benefits to choosing to own your assisted living apartment. Many communities that offer a "buy in" option in assisted living often have a continuum of care services right on campus. This means that if you own your assisted living apartment and require an extended stay in a skilled nursing community for therapy services after a fall or surgery, you will have money from your buy-in available to cover the significantly more expensive skilled nursing costs. Further, if you would need to stay in the skilled nursing facility on campus, the marketing staff at the community will help sell your apartment for you.
Owning can also offer you a feeling of long-term commitment, which is a familiar feeling that you have had throughout your adult life when it comes to home ownership. Your apartment truly becomes your home, that you feel connected to because you own it. You can also feel more connected and engaged with your senior living community, as you have a vested interest in its success. This feeling of pride and interest can lead to you getting more involved with community wide decisions and activities. Communities that offer an ownership option are referred to as Continuing Care Retirement Communities, or CCRCs.
Owning and renting are both viable options for you to consider. However, the decision might be easier than you anticipate if you fall in love with a community that only offers one of the options. Good luck!