Likely you've seen the news reports: President George Bush Sr., 92, was hospitalized earlier this month due to pneumonia. And just four days after he entered the hospital, his wife Barbara Bush was also admitted due to viral bronchitis.
It was not a coincidence. When a senior becomes ill, it's very common for his or her spouse to get sick soon after, due to fatigue and stress, says Francine O'Neill, Senior Vice President of Resident Care for The Arbor Company.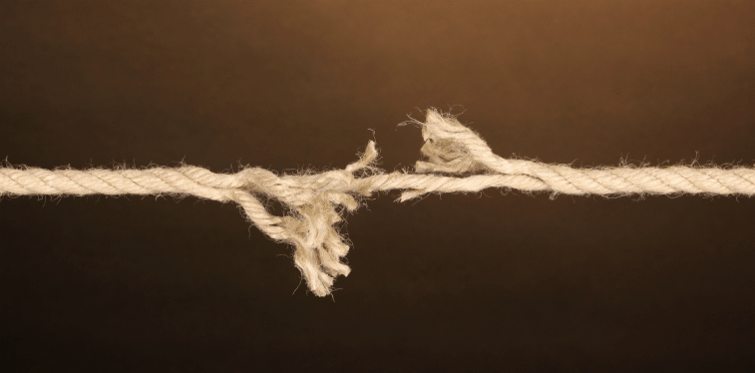 "We see this often, especially with couples that have been married for 40, 50 or more years," said Francine. "And sometimes the caregiver becomes more ill than the person he or she was caring for."
Barbara Bush is out of the hospital now, and both are now on the mend. But doctors specifically named caregiver stress as a key factor in Mrs. Bush's hospitalization
"Mrs. Bush was really just running herself ragged trying to be up here with him," said Dr. Amy Mynderse, a member of the Bushes' medical team at Methodist Houston. "Even though she was ill, Mrs. Bush was trying to be by his bedside all the time and wasn't able to get all the care she needed."
That deep sense of duty and devotion is not uncommon among senior couples, and many are unwilling to accept help. And that can take a toll on the caregiving spouse's health.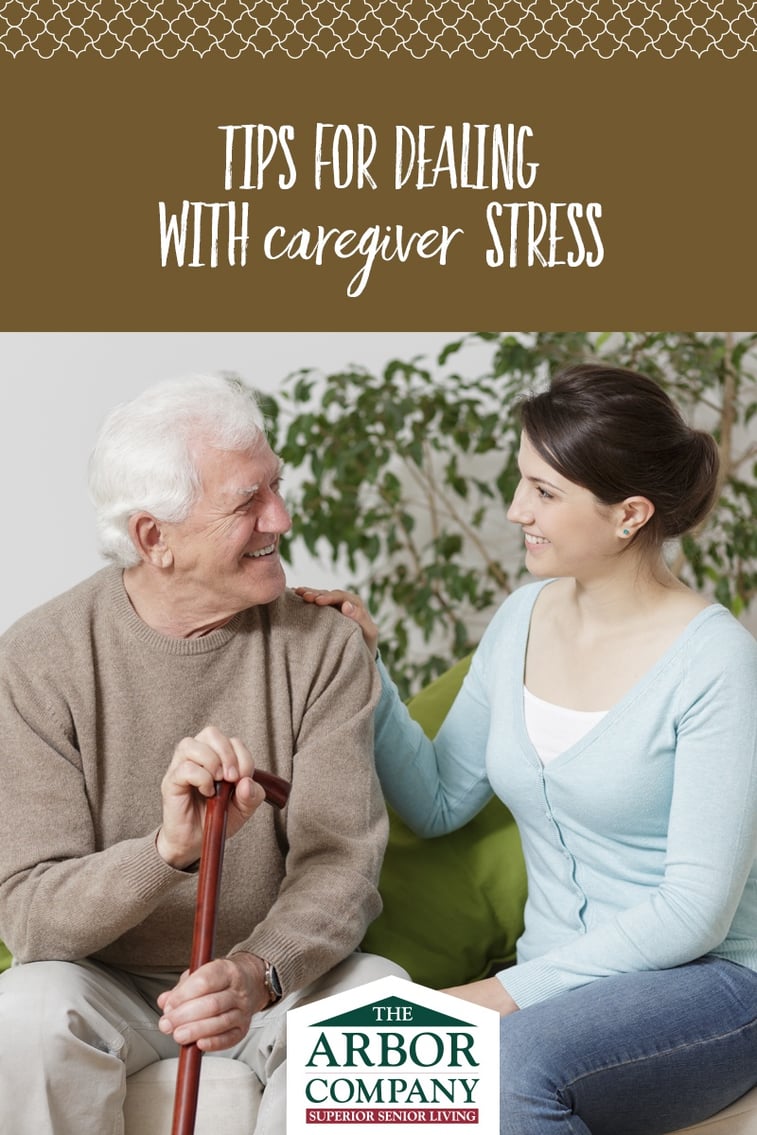 "People in this generation are often very private and extremely dedicated to each other," said Francine. "To them, letting others help might feel like 'giving up.' We often hear senior caregivers say things like, 'No one knows him like I do,' or 'No one can care for her as well as I can.'"
Francine adds that many couples that have been together for many years feel a strong need to always be together. Doctors noted that about the Bushes, who've been married for 72 years.
"They truly have such an amazing love for each other," Dr. Mynderse said. "That's part of why she ended up in the hospital."
A study published in the New England Journal of Medicine in 2006 noted that a wife's hospitalization increases her husband's chances of dying within a month by 35%. A husband's hospitalization boosted his wife's mortality risk by 44%.
In visiting prospective Arbor residents in their homes, Francine has often witnessed firsthand how determined seniors can be to not ask for help.
"I've seen all kinds of things they do to accommodate a situation without asking for help," she said. For example, there was the woman who put locks on all the doors in her home, because she feared her husband, who has dementia, might wander; or there was the couple that moved a bedside commode into the living room, because they could no longer get to the bedroom easily.
How to Help
Whether a loved one has fallen ill, or needs care for an ongoing condition, family members should stay on the lookout for caregiver stress, especially if the spouse providing the care is also elderly.
"Look for signs of neglect of self-care: Mom no longer goes to the beauty salon to get her hair done, or Dad is losing weight," she said. "If the caregiver appears depressed, anxious or physically exhausted, try to find out what's happening."
The best way any family member or friend can help is by offering to give the caregiver some relief.
"Say, 'Let me take your place for a day or two, or an hour or so, so you can rest, or go to church, or meet a friend for coffee,'" Francine said. Filling in on will also allow you to assess the degree to which the senior caregiver is being taxed.
Residents living at Arbor communities can also fall victim to caregiver stress, even though they have ample resources for getting assistance with caregiving when needed. Staff members at Arbor communities are trained to look for signs that a caregiver is taking on too much and neglecting his or her own health, and to intervene.
"When a resident is staying by a spouse's side constantly, we encourage the healthier spouse to take breaks," she said. "A staff member might say to the caregiver, 'Why don't you go to the craft class, and we'll take Bill outside to the courtyard while you're there.'"
While an acute illness may trigger caregiver stress, those seniors caring for a spouse with a chronic condition, like dementia or Parkinson's, are also at risk. According to the Caregiver Action Network, more than one in ten family caregivers report that caregiving has caused their physical health to deteriorate. Nearly 75% of family caregivers report not going to the doctor as often as they should, and 63% report having poor eating habits.
For long-term situations, Francine urges seniors to consider a support group, whether a general group for caregivers or a specific group for those caring for loved ones with particular conditions or diseases, such as Parkinson's, Alzheimer's or dementia.
"There's an opportunity at these groups to connect with other people who are experiencing the same things you are," she said. "It lets people know that they are not alone in this."