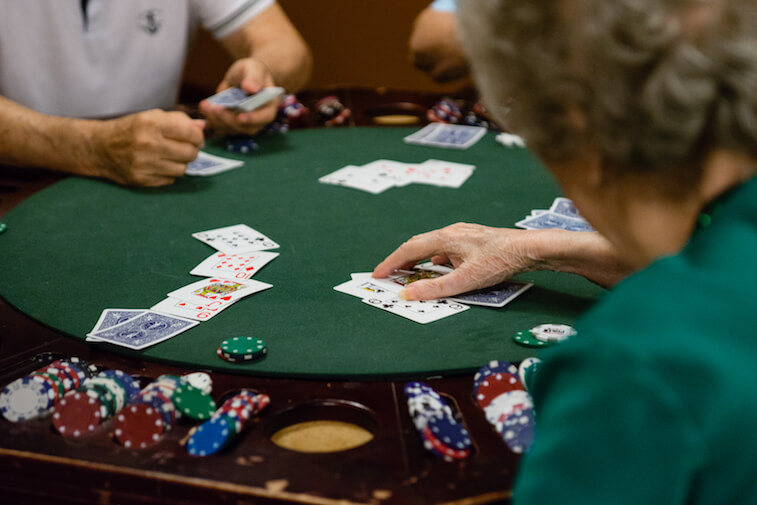 Nearly half of the people who move into independent senior living communities say they decided to do so because they no longer felt it was safe for them or their spouse to remain in their home. And after settling into an assisted living community, nearly as many people wish they'd made the transition sooner.
You don't have to be frail or in poor health to enjoy the benefits of independent senior living. In fact, transitioning into an independent senior living community sooner will actually help you maintain your health and independence for longer. That may come as great news—but it also makes deciding when the time is right to transition into independent senior living a challenge.
Understanding the Benefits of Independent Senior Living
Nearly a quarter of people in one survey didn't understand what, exactly, independent senior living was. For anyone deciding if independent senior living is right for them, that's a problem.
Independent senior living is geared toward adults who are 55 or older and can complete most activities of daily living like getting out of bed, getting dressed, and showering on their own. Residents live privately in low-maintenance homes that make up larger resort-like villas or apartment communities.
Independent senior living communities emphasize safety and security, and a range of amenities are offered in order to keep residents engaged and active. Socialization and strong community ties are hallmarks of these communities—both of which have been shown to improve quality of life and overall health for residents who live there.
For decades, older adults have overwhelmingly preferred to "age in place" rather than transition into a senior living community. However, the number of people aged 50 to 64 who said they wanted to age in place in an AARP livability study was 18 percent lower than those who were older than 65. As people gain a greater understanding of independent senior living, they're more likely to make it part of their long-term plans.
Long-Term Health and Wellness Considerations
Social events and amenities available to residents of independent senior living communities are a lot of fun and enrich the lives of residents—but they serve a larger purpose, too. They're designed to help you reach your long-term goals of staying healthy, independent, and active for years to come.
People who move into independent senior living communities are more likely to establish new friendships and social connections. Planned social events, outings, and programs will help you forge new social connections and engage with your community in a way that helps promotes cognitive health. Harvard researchers have found that these strong social bonds can help slow or prevent memory loss and other forms of cognitive decline as we grow older.
Independent senior living communities are also known for their great amenities. Tennis courts, workout centers, pools, and structured fitness programs help ensure that residents remain active and engaged, which brings big rewards down the road. Regular physical activity and fitness programs and independent senior living communities have been shown to help older adults lead longer and healthier lives.
Lots of people think they're too healthy, active, or mobile to move into an independent senior living community. However, these communities are designed to provide a path for healthy, active seniors to remain independent longer through strong social connections and activities that promote mental, cognitive, and physical well-being.