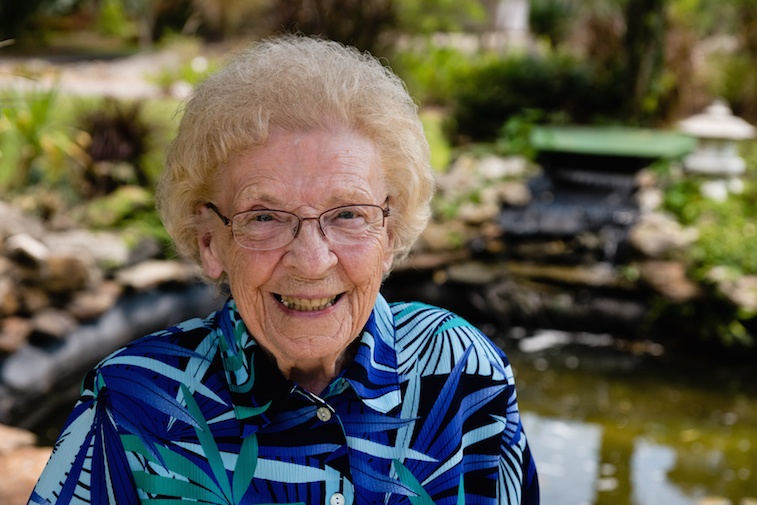 Would you be surprised to learn that most people who live in assisted living communities are in excellent, very good, or good health? Or that one review found that a fifth of assisted living residents were younger than 74?
If those statistics surprise you, you're not alone. Myths and misconceptions about senior living options and the people who make up assisted living and independent senior living communities are common.
Unfortunately, these misconceptions often prevent people from exploring senior living options that can help them remain healthy, active, and independent for longer. It's time to dispel those myths.
Myth: Assisted Living Communities Are Only for Frail and Sick People
Not only do assisted living communities offer accommodations and services that benefit healthy and active adults, but assisted living has been found to help residents remain healthy and active for longer. Still, there's a common misconception that assisted living benefits only the frail, sick, or elderly.
The "typical" resident of assisted living is 87 years old, needs assistance with two activities of daily living (ADLs), and suffers from two chronic conditions. However, that doesn't tell the entire story. The National Center for Assisted Living found that 20 percent of assisted living residents were younger than 74, and 11 percent of them were actually younger than 65.
Another myth about assisted living is that all residents are frail or sick. In reality, one Centers for Disease Control and Prevention review found that just 10 percent of assisted living residents were in poor health. Meanwhile, 59 percent of residents were found to be in excellent, very good, or good health. The vast majority of assisted living residents enjoy active, healthy lifestyles.
Assisted living offers services and amenities that benefit a wide range of adults. Low-maintenance dwellings, secure environments, meals and dietary services, rehabilitation and physical therapy, and planned social events are a few of the amenities and services that residents enjoy.
Myth: Independent Senior Living Isn't for Frail or Older Residents
Older seniors often believe that independent senior living is only meant for recent retirees who are looking to downsize—but that couldn't be further from the truth.
Independent senior living communities are designed to make day-to-day life easier and safer. Those goals can help residents of varying ages remain independent and active for longer. Low-maintenance dwellings are easily accessible for frail or older residents who want to downsize from their current homes.
And some frail seniors nix independent senior living as an option because it generally doesn't include assistance with ADLs. However, arrangements can be made with outside in-home personal care service providers to help with day-to-day activities.
Myth: Government Assistance Isn't Available for Senior Living Costs
Perhaps one of the most common misconceptions about assisted living and senior living is that they're unaffordable and that government assistance isn't available to help cover costs.
And while it's true that Medicare doesn't cover assisted living or independent senior living costs, many states provide financial assistance through Medicaid programs to help qualifying seniors cover assisted living costs. State laws and regulations vary from state to state and are enforced by state social service departments.
Medicaid programs do not provide assistance for independent senior living costs. However, assistance might be available for veterans and their spouses to help cover senior living and care expenses. Also, non-veteran seniors might be eligible for financial assistance for a home health aid to help them remain in independent living rather than transitioning into assisted living.
What's the wildest myth you've heard about assisted living or independent senior living?