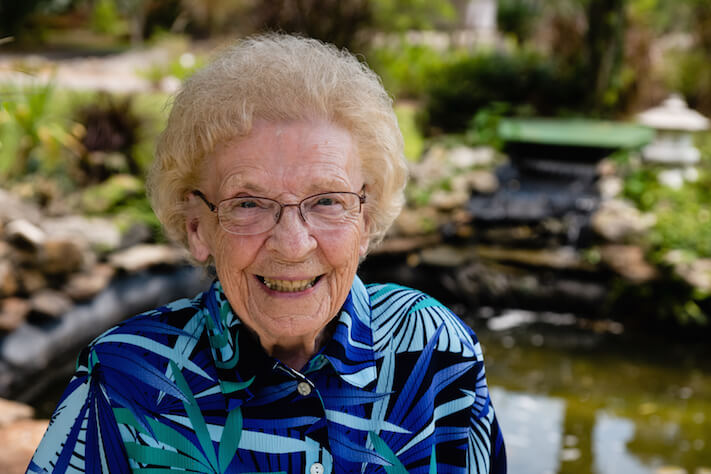 As you move into your senior years, you may find yourself completely clueless about senior health care. In fact, there is an entire industry dedicated to offering aging adults health care services that aim to keep them as healthy as possible for as long as possible. Options are plentiful, but that also can mean that confusion abounds as well.
Fortunately, understanding senior health care can be easier with a little help, information, and guidance. Here are a few places that might offer some friendly faces or point you in the right direction.
Local Senior Center
Whether your local senior center is run through your city, park district, or other entity, it is always wise to get to know what they offer. Most senior centers offer more than just occasional lunches or bingo events. In fact, senior centers often have social workers on site who are available to answer general senior health care questions. Further, most senior centers offer wellness fairs that give seniors the chance to explore local health resources, or presentations that cover senior specific topics that range from financial planning to Medicare.
Local Library
If you are looking for senior health care resources, your local library is another great place to start. Not only can you find books in the stacks that answer specific questions you may have, many libraries offer senior programs that bring in local professionals to give answers to questions that you may be struggling with.
Local Senior Living Communities
If you have pointed questions about senior specific health issues, why not go right to the professionals? Senior living communities - independent living to skilled nursing - often offer informative lectures or support groups for the greater community that are free of charge. These events are often hosted by social workers, therapists, or other qualified experts, and can give encouragement or resource sharing for adults like you.
Local Gerontology Offices
Your gerontologist office is another resource that you can utilize when you have questions about your own diagnoses or long term plans. While your doctor may not be able to answer every question that you have at any time, you might get pointed in the right direction by giving the office a call and speaking to a nurse.
Online Resources
Local resources are often the best option, as topics such as Medicare reimbursement can be best answered face-to-face. However, heading online to reliable sites can also be a wonderful way to gain information. Check out the Medicare website for questions about coverage, or your state's Ombudsman office to find out objective information about skilled nursing facilities.
With a bit of patience, willingness to learn something new, and the right support, you will find that you can be a pro at navigating senior health care issues.